Every citizen who is above 18 years of age has the right to vote or to choose a leader for our nation. Almost everyone wants to vote, but is everyone voting? Of course not! Why?
According to the Election Commission of India, in 2014 Indian General Elections, the average election turnout over all nine phases was around 66.38% which was the highest in Indian history. There are a lot of reasons for not voting, sometimes people don't get an opportunity to vote in their cities.
I am from Bilaspur, Chhattisgarh and I wanted to vote for the one who took our nation to great heights. Yes, I want to vote, but am I going to vote? NO! The reason is, I live in Gurgaon for the sake of my career. To reach my home town, it takes around 18–30 hours by train. Apart from the long hours, getting leave from a company to vote in the elections is the toughest job.
I want to ask a question to all the citizens who have a private job – will your company approve your leave if the reason for the leave is voting? If not, why? Is voting such an unimportant thing? If yes, then our PM needs to look into this matter and allow us to vote from anywhere in India.
While travelling with my friends via Uber, I asked the driver, who was from Bihar, about voting in the upcoming elections. He surprised me with his reply, he said, "I wanted to give my vote, but I don't have the money for the travel, as I have a lot of family responsibilities."
It's a problem for the economically weak who choose to live in metro cities for a livelihood. Why can't they vote from the place where they are living?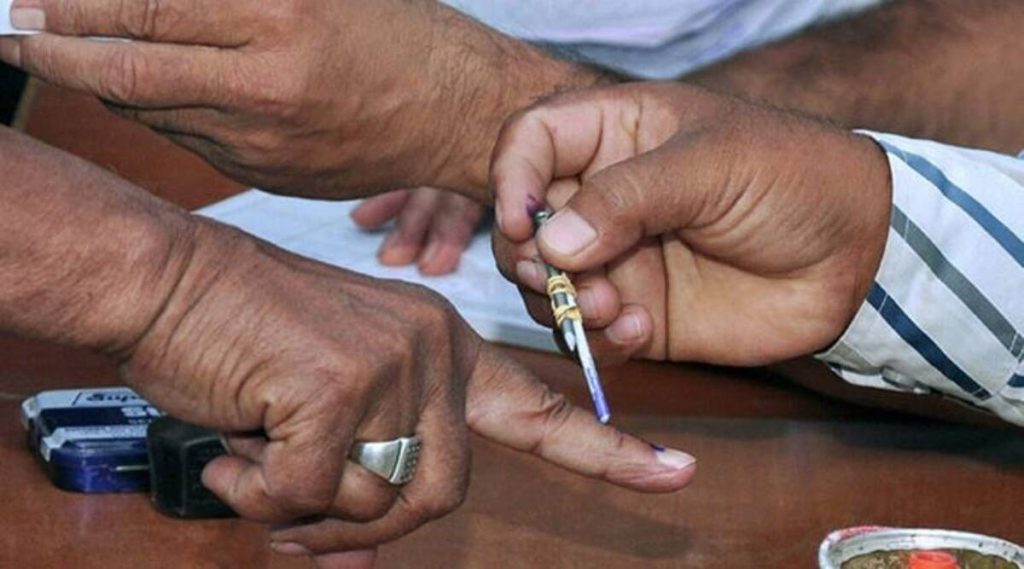 What do we want from our PM? Just a right to vote for a leader. I think we are not demanding a lot.
As per the Indian Constitution, Article 326 provides the 'Right to Vote', which states that "The elections to the House of the People and to the Legislative Assembly of every State shall be on the basis of adult suffrage; that is to say, every person who is a citizen of India and who is not less than [eighteen years] of age on such date as may be fixed in that behalf by or under any law made by the appropriate Legislature and is not otherwise disqualified under this Constitution or any law made by the appropriate Legislature on the ground of non-residence, unsoundness of mind, crime or corrupt or illegal practice, shall be entitled to be registered as a voter at any such election."
We often heard and read news on how the technology is growing and in what manner, but why we can't see this growth in terms of voting. Now days, people barely live in their own city, especially the ones who are from small towns. Everybody knows that it's being difficult to grow financially or economically in small towns as the job opportunities are quite less and the salary range is low. To seek growth in both financial matter or personal growth, people often choose to work in big cities so that they can earn more for themselves and their family. Some are rich so that they can go and cast vote, but the scenario is not same for everyone. Those who earn less will prefer not to cast vote as they don't have that much money to travel a long and cast vote.
The Government and the Election Commissioner need to focus on these issues, because voting is the right of every citizen and due to certain issues, if we are not able to vote, then this is an infringement of our rights.
You can also read: